Aerial Photographs & Videos
Aerial photography has been rising in popularity over the years. Previously, only Hollywood movies with a huge budget and access to film crews could create this quality photography. But now, almost anyone can get access to drone photography by contacting the right company.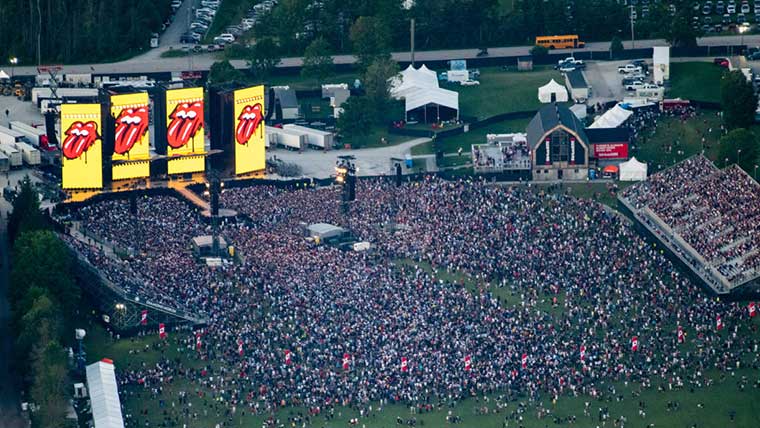 Eye in the Sky is one of these companies which provides aerial video and photography services in the Simcoe area. Our unmanned aerial vehicle is licensed through Transport Canada. This means you can rest easy knowing that our operators will stay within the safety and regulations of your site. It also allows for quick turn-around, so you can be sure we will respect your deadlines.
Our team of experts do all the hard work for you and offer you amazing high definition aerial footage. It does not matter if it is for web marketing, commercial, industrial photography, real estate, or even the big screen; we will do a professional job.
Unlike many other companies that vanish after they deliver your content, we operate differently; as we wait to see that it meets your needs. We can also collaborate with you when producing the final cut and let you choose what you want to remain and what to delete. When we are through, you will get the video that suits all your requirements.