Eye In The Sky over Toronto
Eye In The Sky captures another wonderful view of Toronto.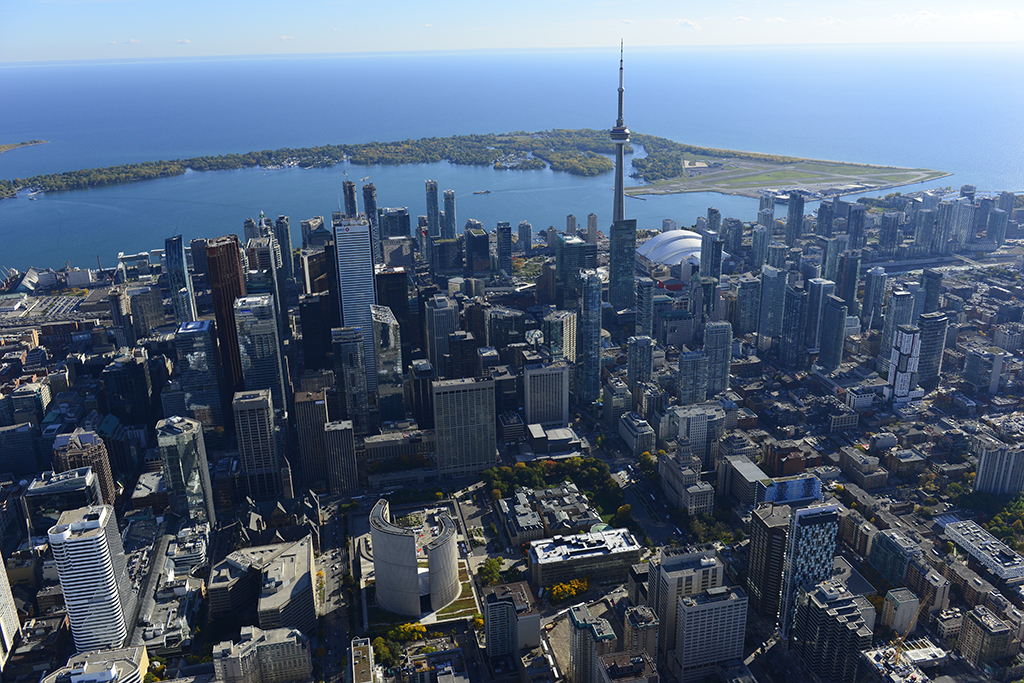 Aerial Photography is our passion and expertise bringing you over 25 years experience riding the leading edge of digital technology.
Contact us today to discuss your next project, our team of professionals can handle any task large or small.